Hang With Us: The Fit Atlanta "Move Together" Networking Event Recap
The Atlanta wellness & fitness community is rapidly growing, which is why The Fit Atlanta's "Move Together" Networking Series is such an incredible and important event. By the way, this is not your typical happy hour, so you can replace your business casual with a comfy athleisure outfit (Insider tip: Get 25% off at Carbon38 using code "THEFITATL")
All photos by Amber M Photography
The highlight of the night was our Speaker's Hour led by keynote speaker Megan Armstrong, a Life Coach and Creative Director & Master Trainer at SculptHouse Buckhead. Throughout the hour, we learned the importance of goal setting and why envisioning, planning, and committing is vital to maximizing your potential.
Here are 3 major gems from Megan that are totally quotable:
1. Success equals preparation.
2. Visualize and write goals daily.
3. When things go wrong, let it go.
Megan also discussed the importance of focusing on ourselves and making sure we don't compare our journey to anyone else. We ended the session with a goal-setting activity that had everyone ready to commit to their plans.
Did you miss the event? Don't worry! Move Together happens monthly, so mark your calendars for August! Date announcing soon on Instagram.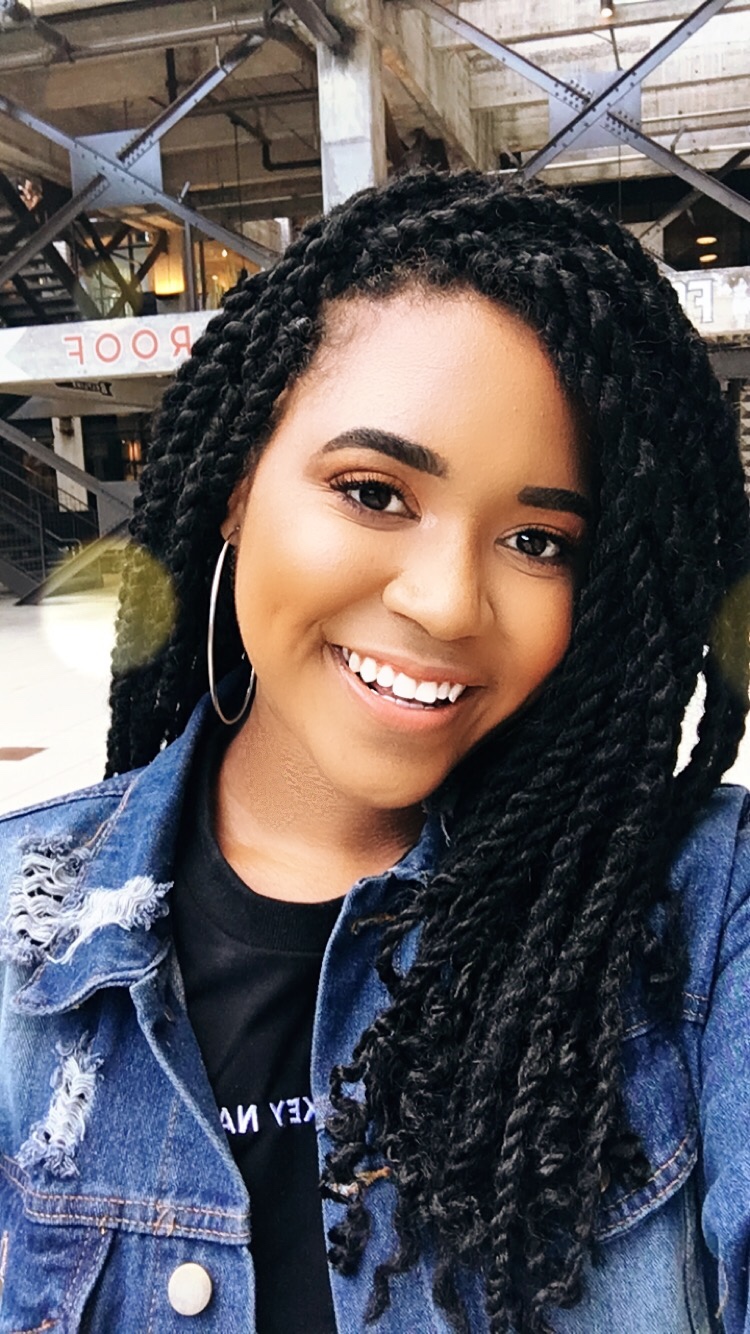 Elaine is an ISSA certified personal trainer and wellness/fitness advocate. When she isn't working out you can find her working on, "Elaine on The Glow" her health/wellness brand that shows millennials how to live a better, more fulfilling and authentic life. Currently, she is studying for her AFAA Group Fitness Certification and planning her next move.
Instagram: @elainescombs